Three liners – On hope, luck and melancholy
Hope is omnipresent. It exists in everything around us. It exists all the time. If we strive enough, and are lucky, then it transforms into reality. Or else it manifests as melancholy but strangely hope still lingers on in various forms.
These three liners do not follow the haiku structure though they are inspired by the simplicity and awesomeness of haiku poetry. Presented along with each of the three liners is an illustration, to set the mood.
I
In the sky blunted by city lights,
What attracts a child
Is the twinkle of an aeroplane!
II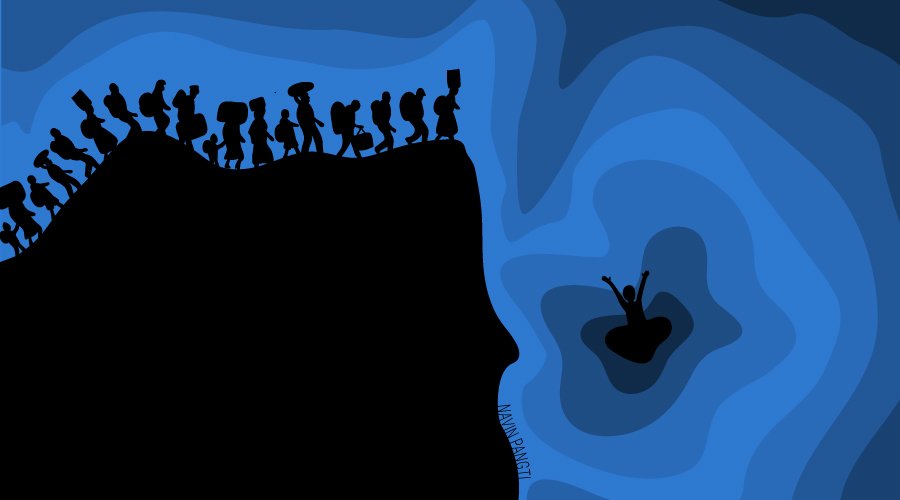 Step by step, One by one,
Off the cliff
To be someone!
III
Right is lonely, no evident reason.
Left too is lonely,
O! It's just a comparison!
IV
A 'hole' in the 'whole'
and 'one' will sink & die,
Not 'us' or 'we', it'll be one & that is 'I'!
V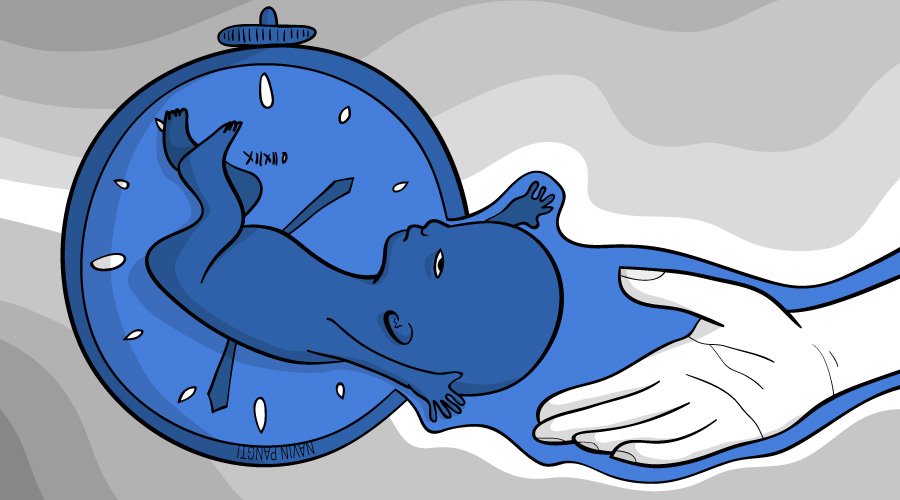 Yet to be born,
Fathered by luck, faith, or excellence,
A bastard child of time!
VI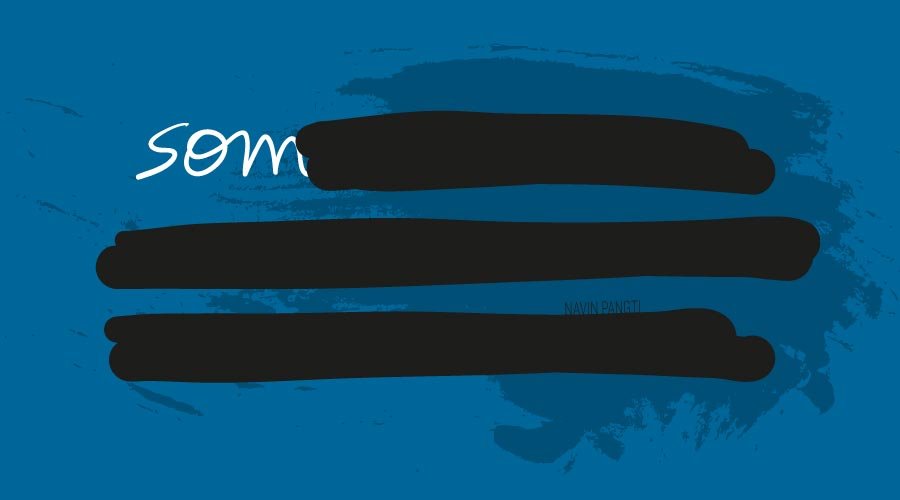 Sometimes, somewhere,
some things are written.
Not to be read!
***
This set of six three liners is the second in the set of three three liners, each of which constitute of six three liners. Links of the other three liners in provided below: