Three liners – On birds, fishes and spring
Nature carries the burden of all moods. Nature beholds all the life lessons. All the answers are out there in the open. All one needs to do is observe and decipher. This set of six three liners explores life through the lens of nature.
These three liners do not follow the haiku structure though they are inspired by the simplicity and awesomeness of haiku poetry. I have also tried to interpret each of these visually.
I
Deep at night, a bird in flight,
Sings the sweetest song
In the saddest tone.
II
Nightness at night,
Nightness during the day;
Its a one-eyed bird on its way.
III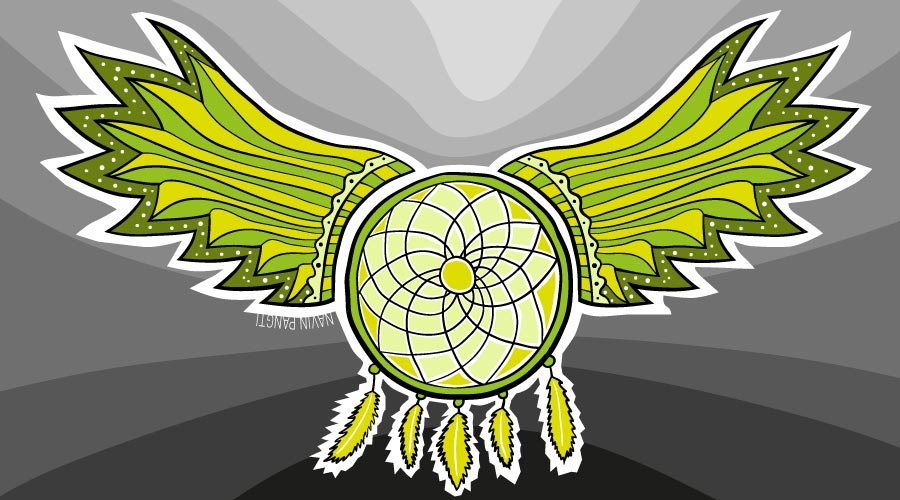 Birds have no wings.
Wings can take you places.
Dreams have wings!
IV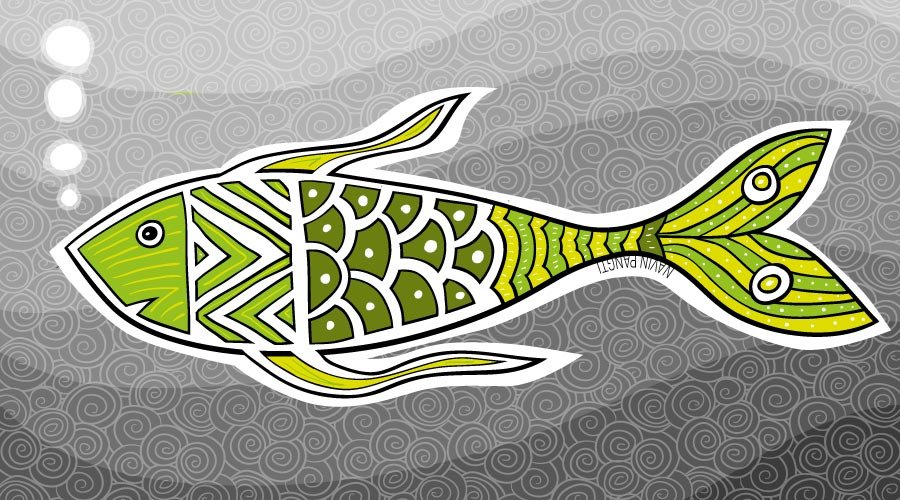 Fish! You should know;
You are not welcome
In the swimming pool.
V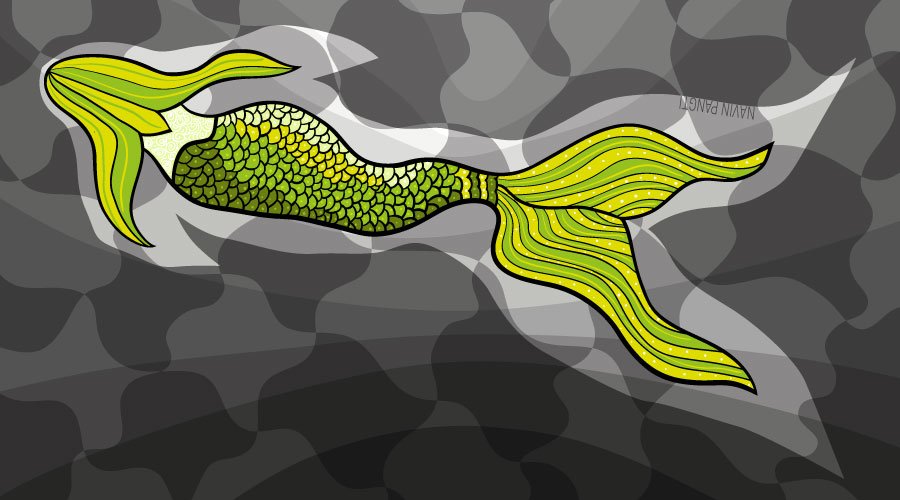 Swimming pool is but water,
Yes, just water;
But water – sophisticated!
VI
Spring time flowers
dance like fairies;
my garden is a fairytale!
***
This set of six three liners is the second in the set of three three liners, each of which constitute of six three liners. Links of the other three liners in provided below: